By Etop Ekanem
In commemoration of 2017 World Malaria Day, Total Nigeria, in partnership with Nigerian National Petroleum Company, NNPC, and Ogun State Ministry of Health held a series of activities to mark the day.
The activities included malaria awareness walk, capacity building for health workers and distribution of long-lasting insecticide mosquito nets to participants and residents of the town.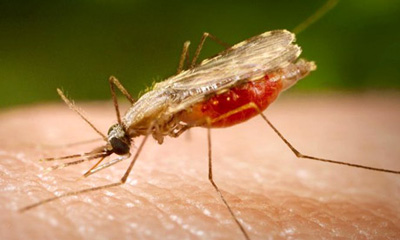 First Lady of Ogun State, Mrs. Olusfunsho Amosun, led the awareness walk and the distribution of the insecticide nets.
Representative of Managing Directors of Total Nigeria Plc and Total Upstream company, Mr. Vincent Nadi, during the event said "increased prevention and control measures have led to a 29 percent reduction in malaria mortality rate globally since 2010."
In his remarks, Commissioner for Health,  Ogun State, Dr. Babatunde Ipaye said: "In line with Nigeria's theme for this year's World Malaria Day, the role of Ogun State government is well known. Ogun State is the only state that has a social health insurance scheme."
The post NNPC, Total partner Ogun in anti-malaria fight appeared first on Vanguard News.