In the new episode of the Globacom-sponsored TV drama series, Professor Johnbull, Kanayo O. Kanayo, the lead character (Professor Joghnbull), pontificates on the need for sound moral standards in the society.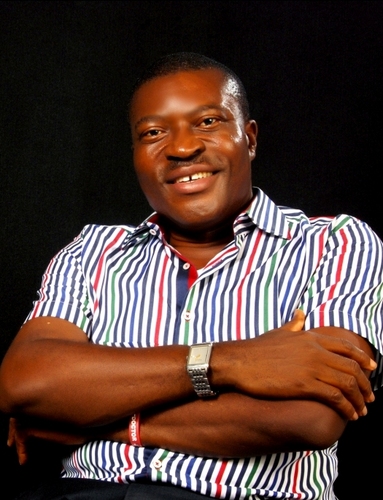 The episode, entitled "No Help," encapsulates the factors responsible for the dearth of help in the society and why many are unwilling to be their brothers' keepers.
The first airing was at 8.30p.m. on Tuesday on NTA Network, NTA International on DSTV Channel 251 and NTA on StarTimes, while the repeat edition will run on Friday at 8.30p.m. on same stations.
Announcing the new episode in Lagos, Globacom said in a statement that "No Help" is an episode which dramatises the unpleasant experiences many good Samaritans have suffered in the hands of people who lack natural sense of gratitude.
It said: "Sadly enough, it is the society that suffers ultimately as any act of ingratitude, no matter how little, is capable of dissuading others from rendering help and assistance even to those who would have appreciated such help."
The post 'Professor Johnbull' advocates high morals appeared first on Vanguard News.