THE Nigerian Association of Chambers of Commerce, Industry, Mines and Agriculture (NACCIMA), is set to inaugurate a platform for training and development of young entrepreneurs to become competitive in the local and global business world.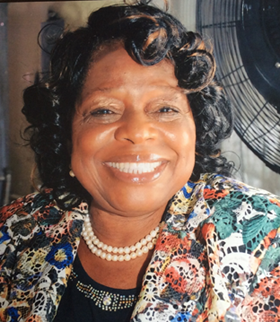 In a statement, Alaba Lawson, National President of NACCIMA, said: "The initiative is in line with the mission of NACCIMA, to ensure an enabling business environment through policy advocacy, and the promotion of growth and competitiveness of business through proper and prompt information dissemination, using modern technology comparable to the best universal standard of Chambers of Commerce and Industry anywhere in the world."
According to her, the critical role of youths in supporting entrepreneurship and development cannot be ignored. "The Youth Forum will focus on training and developing young entrepreneurs to meet the demand in identified gaps in the existing value chains, while equipping and supporting them to overcome the challenges faced by entrepreneurs, such as access to finance, lack of business knowledge, lack of market access, and so on," she added.
Lawson assured that the Association would continue to advocate for necessary reforms that will revolutionize the socio-economic environment and encourage job creation efforts of the Chamber Movement. She charged the youths to be active in their various City and State Chambers of Commerce across the country.
The post NACCIMA to inaugurate platform for youth entrepreneurs appeared first on Vanguard News.