ABUJA— The Federal Government has removed Maimuna Aliyu and Sa'ad Alanamu from the board of the Independent Corrupt Practices and other offences Commission, ICPC.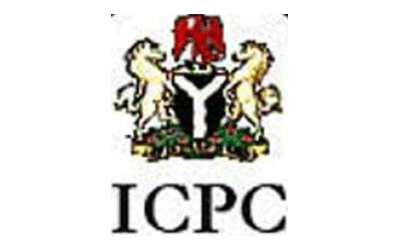 Laolu Akande, spokesman of Acting President, Prof. Yemi Osinbajo, disclosed this, yesterday.
In a series of tweets, Akande said the government had confirmed that the individuals were undergoing probe.
He said: "We are stepping down two of the new ICPC board nominees who have ongoing investigation issues with the commission as this presents a conflict.
"This case presents a peculiarity as we have confirmed that the agency in which they are to serve is, indeed, investigating the two of them.
"A basic check showed no court convictions against them. But when weighty petitions come up this administration will always do the right thing."
"While existence of allegations or petitions against someone shouldn't necessarily disqualify them from considerations for appointments…"
The post FG withdraws nomination of ICPC board members facing probe appeared first on Vanguard News.