By Onozure Dania
LAGOS—AS part of efforts at reducing the burden of diabetes in Nigeria, Biofem Pharmaceuticals has embarked on free blood glucose screening and awareness exercise for 20,000 residents of Lagos State.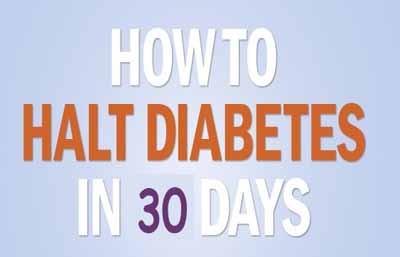 The campaign, which started last Tuesday in four designated centres across the state, including Computer Village Ikeja; Trade Fair Aspamda; Ikotun; and Victoria Island, is one of Biofem's activities to commemorate this year's World Diabetes Day marked every November 14.
Addressing newsmen to  announce the screening and awareness campaign, Head of Marketing, Biofem, Usifo Augustine, said the organisation decided to raise awareness on the scourge because many Nigerians were dying from the silent killer, while several others living with it were not aware of it.
He said: ''That is why we have, in conjunction with our partners in South Korea, SD Biosensor, secured a very unique and smart blood glucose machine called Codefree Blood Glucose Monitor, which we uses for our screening exercises."
He lamented that more than half of those living with diabetes in the country were not aware hence the high number of deaths occasioned by the disease.
According to him, ''we have been championing campaigns on diabetes because we realized government's body language seems to favour causes on communicable diseases like HIV/AIDS, tuberculosis. And we feel that because diabetes is a very insidious disease, it is actually killing us more than these communicable diseases.
The post Biofem calls for healthy lifestyle against diabetes appeared first on Vanguard News.