By Marie-Therese Nanlong
Jos—the Church of Christ in Nations, COCIN, has called on the Plateau State government and other states affected by the menace of open grazing to ban the practice to give succour to farmers.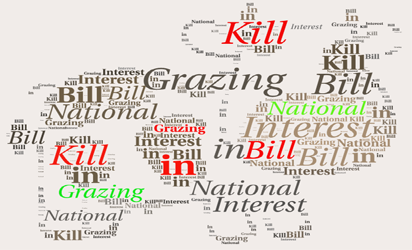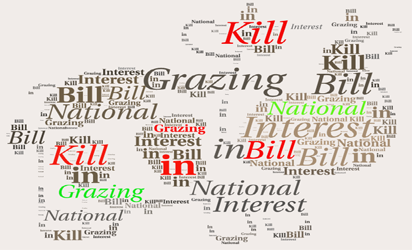 Speaking yesterday in Jos at the 93rd General Church Council, COCIN President, Rev. Dachollom Datiri, who observed that the state of the nation was very scary, added that the country was sitting on a time bomb and that its leadership at all levels must sit up to avert the looming catastrophe.
He said: "The agitations rising from several quarters are not just empty threats; rather they should be seen as reactions to the apparent oppression, victimisation, lopsided appointments and preferential treatments being witnessed in the country.
"Open grazing is becoming a menace in this country. Farmers have suffered a lot in the hands of herdsmen that something drastic must be done to forestall this and give farmers succour. Plateau State and other states affected that have not done so must legislate to ban open grazing like Benue and Taraba have done."
He also called on his members to be serious about the issue of voters' card and national identity card registrations and urged church leaders to impress on them the importance of these civic responsibilities and ensure they are done.
The post COCIN seeks ban on open grazing in Plateau appeared first on Vanguard News.