By Bala Ajiya
DAMATURU—Reactions have continued to trail the over N92 billion budget presented by Governor Ibrahim Gaidam of Yobe State to the state House of Assembly last Tuesday.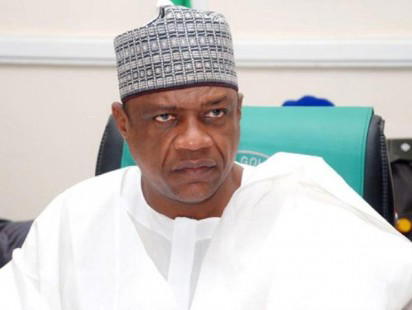 Alhaji Ibrahim Mustapha, a retired civil servant, said: "With only N7 billion allocated to education in 2018, government is just paying lip service to education.
"The bulk of the budget will go to capital and re-current expenditure that have no direct bearing on the masses."
A youth leader, who refused to disclosed his identity, said: "If Governor Gaidam can budget about N17 billion for works and construction of cargo airport, government is misplacing its priorities.
"There are no businessmen engaged in importation in Yobe. We have airport in Maiduguri, Jigawa, Gombe states. So I don't think Yobe needs an airport."
The post Gaidam faulted on 2018 budget appeared first on Vanguard News.