These are  the best and happiest days of Real Madrid's season, and Los Blancos will be banking on Cristiano Ronaldo tomorrow as they look to finish off city rivals Atletico in the Champions League semifinal at the Estadio Vicente Calderon.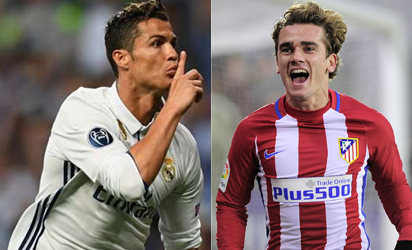 A convincing 3-0 at the Estadio Bernabeu is more than enough reason to believe Cardiff is within touching distance for Real.
Six goals in two derbies is reason enough to believe Los Blancos will get on the scoresheet at least once, which would leave Los Rojiblancos needing five.  Atletico could very well need five, as it has been some time since Real have been held scoreless in a match.
The post Madrid bank on Ronaldo to send Atletico packing appeared first on Vanguard News.