By Abdulwahab Abdulah
lagos—President and founder of Oodua People's Congress, OPC, Dr. Frederick Fasehun has said electing and appointing old people into political offices in Nigeria is a sign of failure in the country.
Fasehun therefore concluded that to him, Nigerians are too sympathetic and emotional to President Muhammadu Buhari's ill health ahead of country's political and socio-economic development.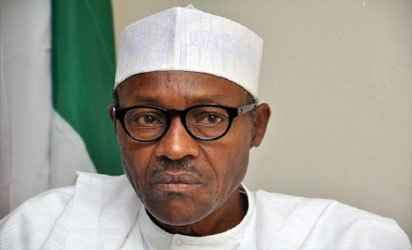 Answering questions from journalists at a media round-table, the OPC leader said Nigeria is too big for it to collapse.
He said: "We have been recycling failures. Why must an 80-year-old  person be occupying political position in a country of over 150 million that has well educated youths?
"Nigerians have been too sympathetic on Mr. President's health. It is just that Nigeria will not crumble easily, it would have crumble," Fasehun said.
He said the National Assembly has also lost its focus, arguing it has failed to do what is needful to set the country on the right path.
OPC leader said what is happening in the country where the President has been away for more than one month on medical leave without adequate information could only happen in Nigeria.
The post Buhari: We fail by electing old people — Fasehun appeared first on Vanguard News.