By Ayo Onikoyi
When it comes to slaying queens of the movie industry, from Ghana to Nigeria, the name, Ella Mensah, comes to mind. For years now she has continued to bedazzled us with all sorts of alluring pictures, which have never failed to catch our attention.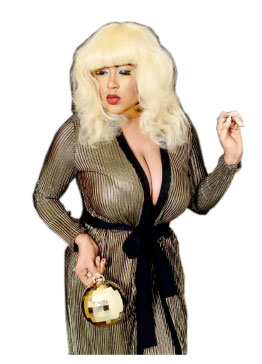 And yet again, she has hit the studio to bring us more of herself in different shades and shapes, eliciting  varied emotions.
Ella Mensah, alongside Juliet Ibrahim are arguably the most popular Ghanaian actresses rocking the film industry in Nigeria. There is a report which claims the actress has done more than 50 Nigerian produced films.
The post Ella Mensah slays in new photos appeared first on Vanguard News.