A FORMER Commissioner for Industry, Science and Technology in Abia State, Chief Henry Ikoh has berated what he termed the ongoing discussions on who should succeed the lawmaker representing Abia Central Senatorial District in the Senate, Chief Theodore Orji.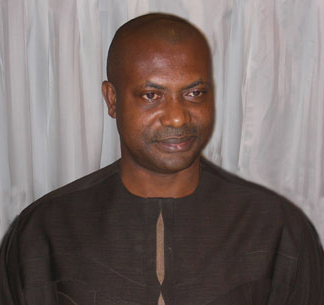 Ikoh, in a statement said the development was capable of engendering confusion and distracting those exercising the mandate given to them and  were uncalled for.
Reacting to a publication in a national newspaper, where it was alleged that Senator Orji, was misrepresenting his people, Ikoh said the publication was an attempt to denigrate the person of the Senator.
He said: "The people, who massively voted Senator Orji in 2015 did so because he performed creditably as a governor by taking Abia State to the national scene through people-oriented programmes, policies and politics of inclusion.
"He is consistently impacting positively on the people he is representing through human capital development programmes, provision of social amenities and infrastructure.
"The most recent is the mega solar-powered pipe-borne water to Oboro community of Ikwuano LGA. Many people from indigent families are now happy graduates through the  scholarship scheme of Senator T.A. Orji which is rated as one of the most massive in the country."
The post ABIA CENTRAL: Talks on 2019 senatorial election too early, diversionary — Ikoh appeared first on Vanguard News.