By Ayo Onikoyi
With the order of the leader of IPOB, Nnamdi Kanu, that the people of Anambra State should boycott the next election coming up in the state in November still hanging in the air and with so much confusion in the land, Nollywood actress, Ifemelu Dike has shown the activist part of her person by publicly appealing to the people to shun the order and come out to vote.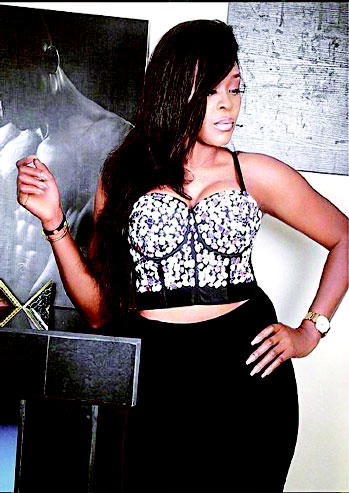 Ifemelu made the appeal to her people in a passionate Instagram post, begging them and reasoning that if they don't come out to vote they will be paving the way for unscrupulous people to hijack  power and direct the affairs of the State.
"If we don't vote, we risk giving Anambra away to the 'share the money cabal'. Whether we come out or not the election will hold. We must never lose our primary mandate as citizens, out of hate and sentiments. Your voter's card is your power, you must never gamble with it. I understand the passion for the Biafra Movement but we must apply wisdom.
Go and vote the right man or risk going back to square one. Ndi Anambra, a word is enough for the wise. Come November 18, it's imperative you go out there and vote or be voted for. We must all participate to protect our motherland,boycotting the elections does not help us and won't even stop the elections, we must approach this issues with sense".
The post Actress Ifemelu Dike dares IPOB, begs Anambrarians to vote in election appeared first on Vanguard News.