By Davies Iheamnachor
PORT HARCOURT— The All Progressives Congress, APC and Peoples Democratic Party, PDP, yesterday disagreed on the transparency and capability of Governor Nyesom Wike of Rivers State.
While,  the APC accused Wike of not being transparent and running a government of criminality, the PDP said that the APC government had destroyed the economy of the nation, adding that Wike was performing even better than the Federal Government.
The APC in the state in conjunction with Coalition of Civil Societies and community-based Organisations, yesterday, staged a solidarity walk in Port Harcourt on the safe return of President Muhammadu Buhari from medical leave.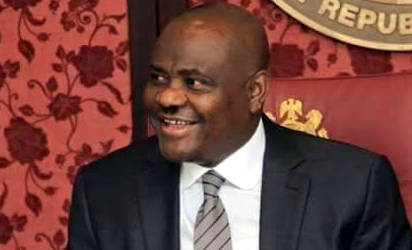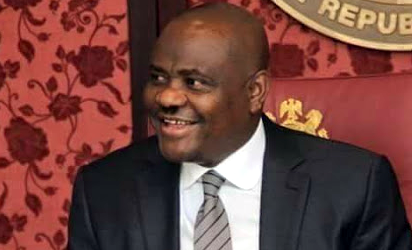 Speaking on behalf of the groups and APC members, APC State Chairman,  Chief Davies Ikanya said that the walk was in appreciation to all Nigerians, who joined in praying for the President during his medical trip and expressed confidence that the return of the President will ensure more good development in the country.
He accused Wike of destroying all institutions and causing insecurity in the state, noting that APC will  take over the state in 2019.
Reacting, Publicity Secretary of PDP in the state, Mr. Samuel Nwanosike, dismissed allegations against Wike as baseless, adding that the governor had strengthened all institutions of the state, including the security outfits in order to tackle criminality.
Nwanosike noted that the FG led by the APC has failed the people of the country, adding that there was so much hunger in the land due to the economic hardship which he said was caused by the APC oppressive policies.
He noted the APC had no plan on how to lead the country before they took over government, adding that the PDP is better and will take over in 2019.
The post APC, PDP bicker over Wike's transparency appeared first on Vanguard News.