Police in Zambia on Thursday arrested an opposition leader while he was being interviewed on a private television station.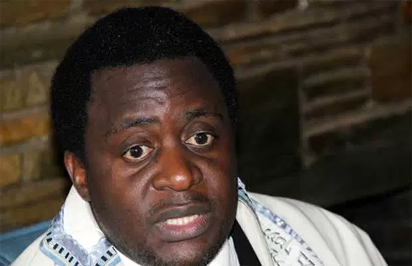 Saviour Chishimba, leader of the United Progressive People (UPP) was picked up in the morning by plain clothes officers while appearing on a live interview on Diamond Television, according to a statement Chishimba posted on his Facebook page.
The opposition leader has been in and out of trouble in recent months for his comments about the leadership of President Edgar Lungu, which he has described as failing the country.
He also attacked corruption, including the Malawi-Zambia maize scandal uncovered late in 2016.
Chishimba, who went into hiding back in April when he alleged state agents were pursuing him, has also run into trouble with the Zambia Revenue Authority over allegations that he corruptly awarded contracts.
NAN
The post Police arrest Zambia opposition leader on live TV interview appeared first on Vanguard News.