By Daud Olatunji, Abeokuta
Governor Ibikunle Amosun, has warned traditionalists over Oro festival in Ipokia local government area of Ogun State as he laid the foundation of the new polytechnic in Ipokia.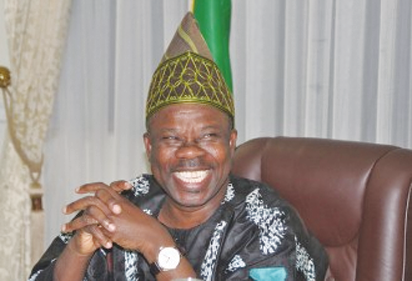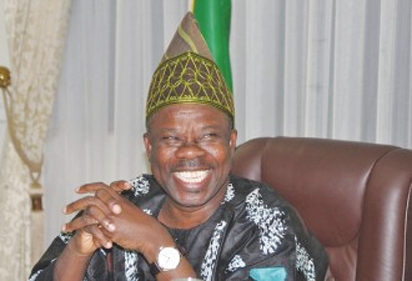 Speaking at the foundation laying ceremony at the site of the main campus in Ijaye-Okeeyinbo, the governor appealed to traditionalists to accommodate the students of the institution.
The governor, who emphasised on 'Oro festival' which the community is known for, appealed to the adherents to limit the timing of their rites to midnight.
Amosun explained that it is when development is allowed in any community that the culture and tradition of such community can also be developed.
On the new polytechnic, Amosun said it was in fulfillment of his electoral promise while campaigning for governorship in 2015. The governor said the establishment of the polytechnic in Ipokia was part of his administration's socio-economic blueprint to distribute infrastructure across the state.
Earlier, the Olu of Ilaro and paramount ruler of Yewaland, Oba Kehinde Olugbenle, advised Obas and village heads in the area to moderate traditions and apply wisdom in order to allow smooth running of the new institution.
The post Amosun warns 'Oro festival' as new poly starts in Ogun appeared first on Vanguard News.