By Lucky Oji
COORDINATOR of the Support Group for Tony Nwoye, SGTN, Barrister Ogbogu Henry, has charged citizens in the state to embrace the opportunity of enthroning good governance and development that would come through the election of APC candidate, Dr. Tony Nwoye.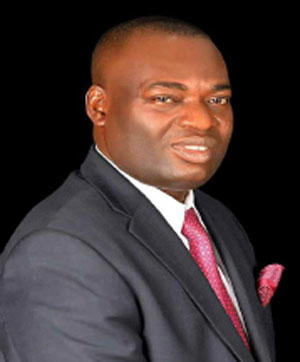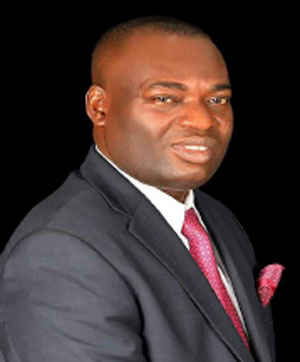 Ogbogu, who said he is very optimistic that Nwoye will become the next governor of Anambra State noted that the people of the state would through a Nwoye led administration actively overcome the challenges of marginalisation that has faced the Southeast has faced in recent times.
Ogbogu, a legal practitioner said in a statement yesterday, said:  "Nwoye's emergence as APC candidate is indeed a reaffirmation of the fact that amazing things and qualities do not go unnoticed. It is also a great sign that at long last, Ndi-Anambra are finally getting ready for this wind of change that has been blowing round the country and its accompanying benefits.
"Nwoye as APC candidate is a wake-up call to Ndi-Anambra to embrace this opportunity to align the state with the Federal Government. This has been the missing link in the political history of Anambra State. The government of Anambra has always been different from the government at the federal, posing governmental, institutional and growth challenges in and for the state.
"It has also fuelled the feeling of marginalization in a huge way. It is, therefore, time to embrace the APC in the state for optimum political, economic and infrastructural benefits for Ndi-Anambra."
The post Anambra Poll: Ogbogu urges Buhari, APC to support Nwoye appeared first on Vanguard News.