Nigeria's President Muhammadu Buhari on Friday met behind closed with the visiting Ugandan President Yoweri Museveni, in the Presidential Villa, Abuja.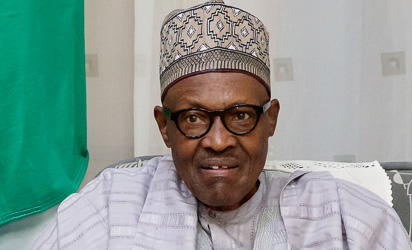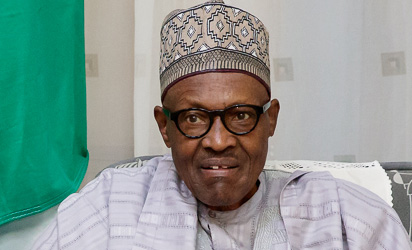 The Ugandan President was received on arrival by President Buhari at the Aso Rock villa, Abuja, at about 2.25p.m.
Newsmen report that the Uganda's president is on a "friendly visit'' to Nigeria.
Newsmen report that the Ugandan president has been showing interest and concern over the activities of the deadly Boko Haram sect operating in Nigeria over five years ago.
Museveni was quoted in 2014, during the administration of former President Goodluck Jonathan, as warning the Nigerian government against negotiating with the Boko Haram insurgents.
"It would be a mistake for the government of Nigeria to negotiate with these people.
"The most important thing is to defeat them, then negotiations can come after that,'' Museveni told a local Ugandan newspaper in an interview in May 2014
NAN
The post Breaking: President Buhari meets Uganda's President appeared first on Vanguard News.