Sports Minister, Solomon Dalung said he was highly appreciative of the work done by Joseph Odobeatu (a.k.a Ojez) in the rehabilitation of the National Stadium, Surelere, Lagos swimming pool complex, which will be commissioned today.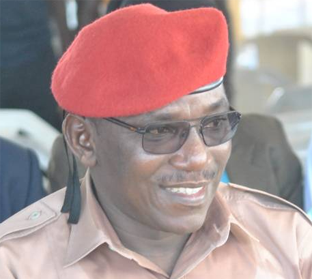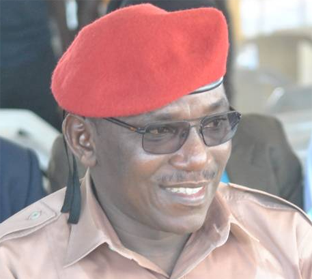 The swimming pool laid fallow for almost two decades, until Mr. Odobeatu took over the rehabilitation despite little interest shown by the sports ministry officials.
The Minister who will be in Lagos for the landmark occasion will be using the ceremony to declare open the 2nd West and Central African CANA Zone 2 Junior Swimming Championship at the renovated Olympic size swimming pool complex.
"We are very happy that a national facility which was abandoned for 18 years has been completely renovated and now ready to be used for national and international competitions."
The contractor Joseph Odobeatu has lived up to expectation and has defended his integrity. He may not have made monetary profit but money cannot buy the name he has made here," Dalung said.
The post Dalung commends Ojez for National Stadium pool renovation appeared first on Vanguard News.