Ex Ondo Governor, Olusegun Mimiko's Daughter traditional wedding was today. The venue according to Citypeople has been transformed by one of the most sought-after event decorator, Funmi Rostal Flowers.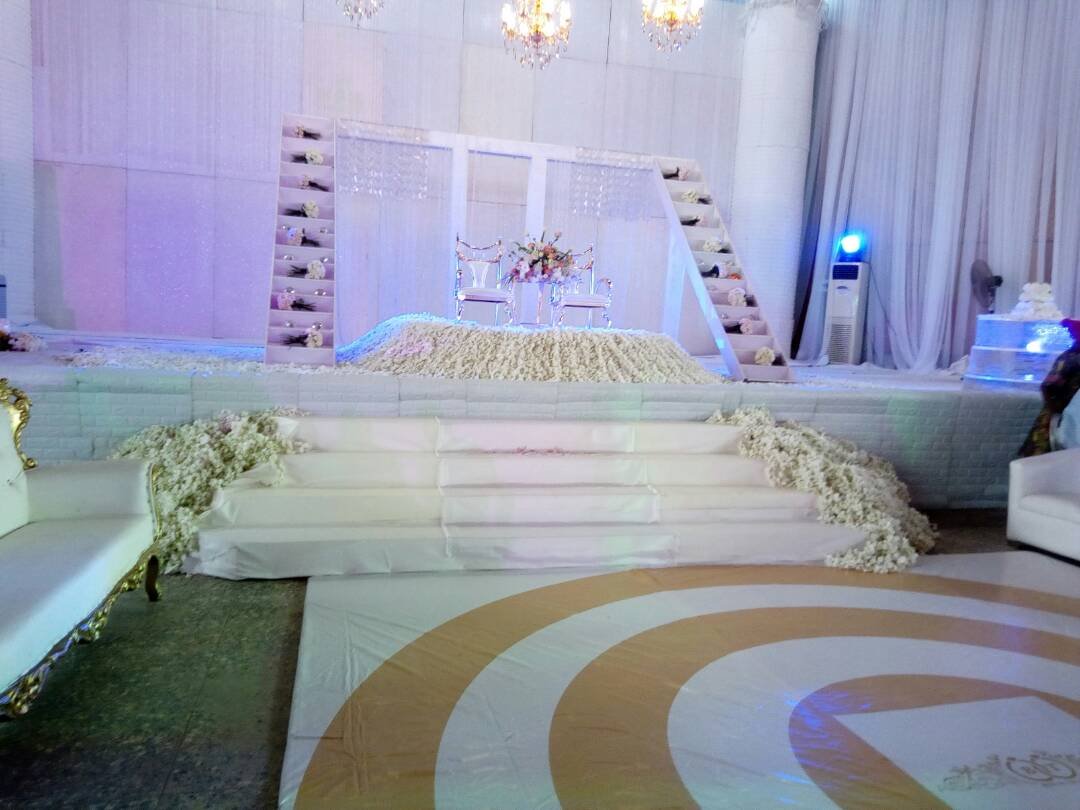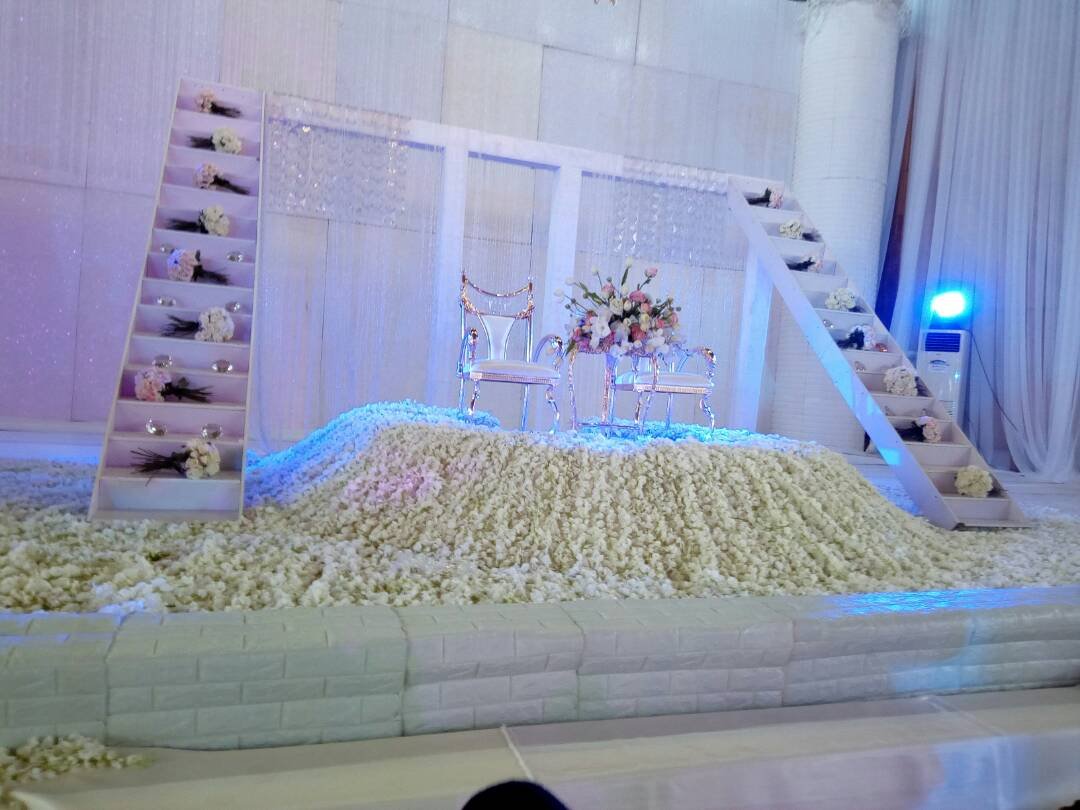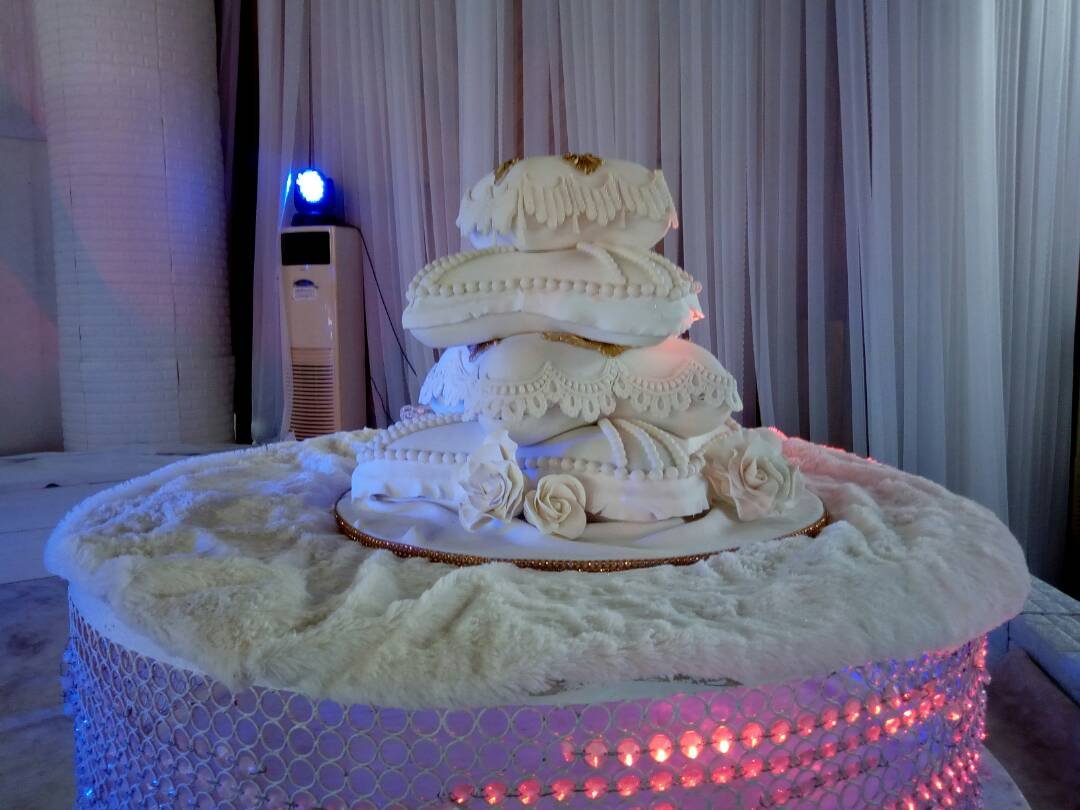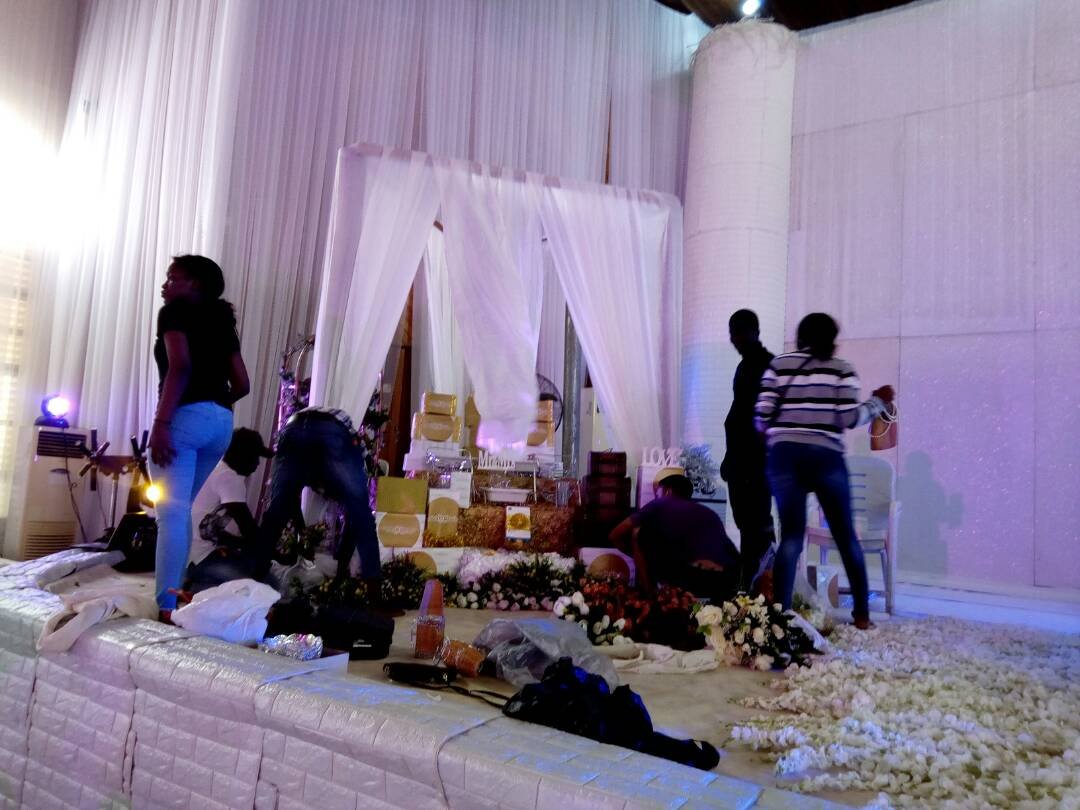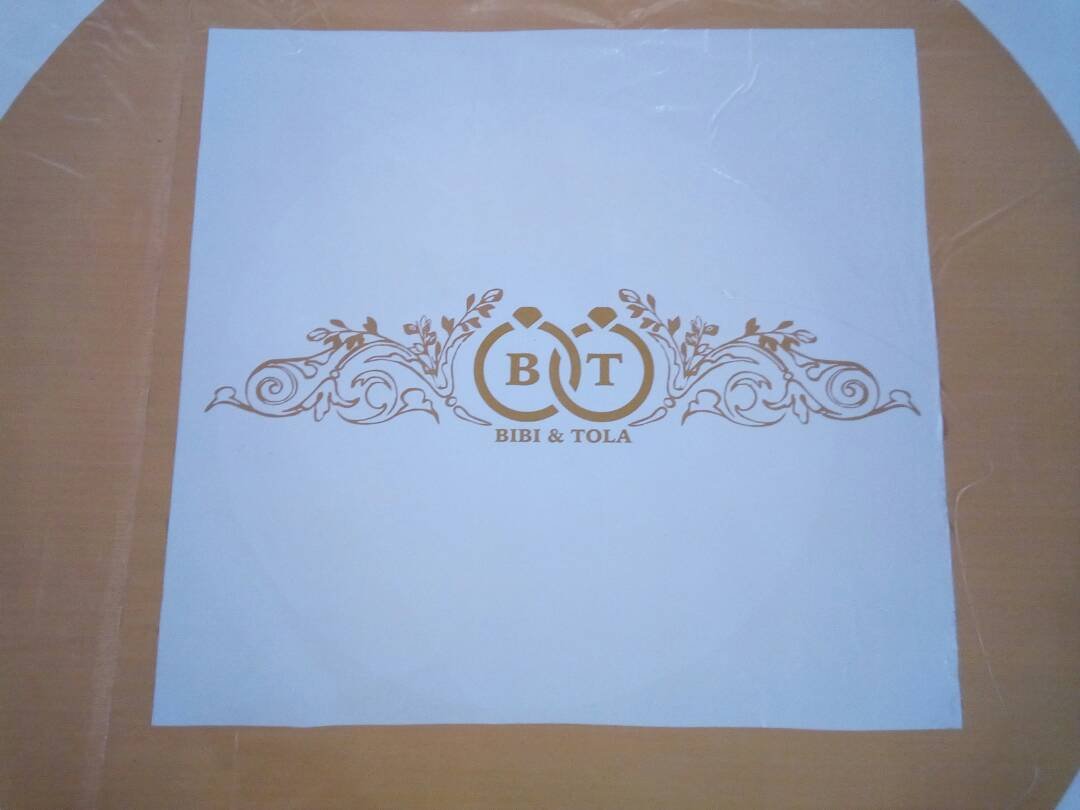 Dr. Olusegun Mimiko competed in the gubernatorial elections on April 14, 2007, against the incumbent Olusegun Agagu.
The Independent Electoral Commission INEC, departing from the norm, announced election results in Abuja, the federal capital, declaring the incumbent the winner. Mimiko contested this decision at the election tribunal and was adjudged winner at the tribunal and the Court of Appeal on February 23, 2009.
The Appeal Court, liked the court of first instance, cited massive irregularities in the 2007 election, and ordered that Agagu be replaced by Mimiko as governor. Mimiko then became the first and only member of the Labour Party to win gubernatorial office in Nigeria.
Governor Olusegun Mimiko contested and won re-election on October 20, 2012, for a second term, making him the first governor in Ondo State to win a second term election. Mimiko stood in that election as the Labour Party candidate for Nigeria's Ondo State and polled the highest votes.