PowerGas, an indigenous gas provider said it has come up with a sustainable solution to the power problem facing industries and other estates with its gas-to-power infrastructure for industries and manufacturers.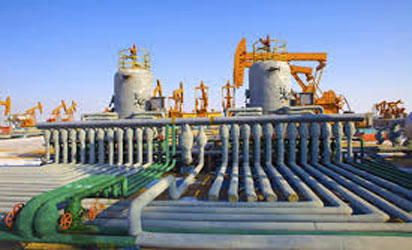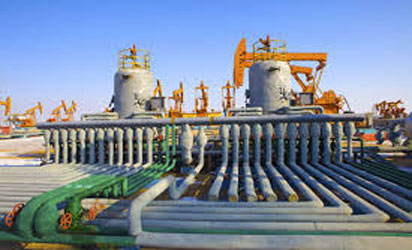 The company stated this at the Virtual Gas-to-Power Summit held in partnership with the Delta State Government at Asaba.
Explaining the rationale behind the gas-to-power concept, Managing Director of PowerGas, Mr. Pulak Sen said the basic objective is to convert gas into electricity for businesses and households, in a more efficient and economically feasible way depending on local dynamics.
"This is a clean power solution when compared with other power solutions that have caused a lot of pollution.
The compressed natural gas technology is the compressing and containerizing of natural gas to enable shipment to customers either through rails, roads or waterways in skid tanks, which is in line with the National Gas Policy. It is affordable, sustainable and a safe way to kick-start the gas-based industrialisation of Nigeria," Sen said.
Representative of Governor Okowa and his Chief of Staff, Mr. Tam Brisibe said "Contrary to popular opinion, Nigeria is more of a gas state than a petroleum state and if the needed attention is given to Nigerian gas, the income and revenue that will be generated from it will make income generated from crude oil a child's play."
The post PowerGas partners Delta State on gas to power project appeared first on Vanguard News.