By Tony Nwankwo
Ijaw Monitoring Group, IMG, has commended the Presidency over its meeting with Chief Edwin Clark over the  Avengers' threat to resume attacks on oil installations in the Niger Delta.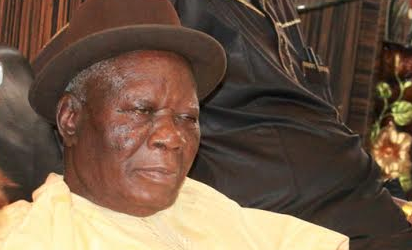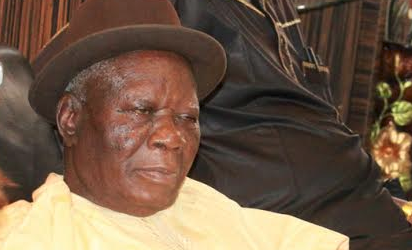 In a statement by Comrade Joseph Evah, the group said the visit of the Special Adviser to President Muhammadu Buhari on Niger Delta, General Boroh, to Chief Clark, to appeal to Avengers, was a further confirmation that the group parading itself as alternative to PANDEF is fake and incapable of speaking for the region.
"The Presidency knows the background of the gamblers working against PANDEF. Even those they claim to be supporting them in the Presidency cannot openly associate with them, the same way Mr President ordered General Boroh to contact Chief Clark."
We urge the Federal Government to urgently implement the issues raised by PANDEF on behalf the Niger Delta people without further delay to reduce  tension in our region.''
The post Ijaw laud Presidency's meeting with Clark on Avengers appeared first on Vanguard News.