London – World number one Rafael Nadal was awarded 12,000 euros (14,000 dollars) damages on Thursday after a French court found in his favor over comments made by the country's former Sports Minister.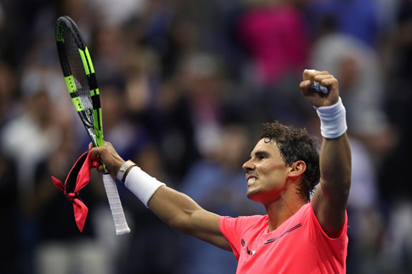 Nadal announced last year he would sue Roselyne Bachelot after she made comments in a television interview suggesting he had taken performance enhancing drugs in 2012.
The Spaniard, who ended his season on Monday after losing to David Goffin at the ATP Finals, has vigorously denied any wrongdoing and said he would donate the money to a French NGO.
"As you can see in the media, today is a happy day for me, my team and my fans," the 16-times grand slam champion said in a statement.
"The French justice has resolved the case in favor of my honesty and integrity as a sports player. I want to thank all of you who believed in me." (Reuters/NAN)
The post Nadal wins damages of 12,000 euros over doping slur appeared first on Vanguard News.