By Samson Echenim
lagos—The Federal Road Safety Corps, FRSC, has reiterated commitment to its several road safety programmes introduced to reduce traffic crashes and fatalities and targets to place Nigeria among world's 20 safest countries.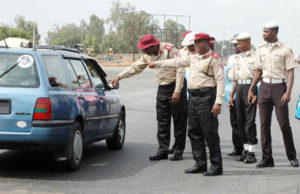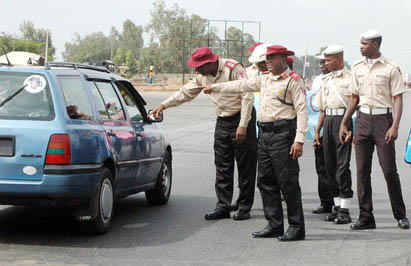 Briefing newsmen in commemoration of 2017 Africa Road Safety Day themed, "2020 Target: Reduce Road Fatalities and Serious Injuries by 50%," the Corps Marshal, Boboye Oyeyemi said, as part of activities lined up to mark the day, in line with the United Nations Decade of Action for Road Safety 2011-2020, the FRSC was making deliberate efforts to reverse the current trend of 161 deaths per 10,000 vehicles to a level that would place Nigeria among the league of global 20 safest countries in the world by 2020.
According to him, FRSC has continued to deepen its implementation of safety programmes such as the Nigeria Road Safety Strategy document, NRSS, 2016-2020, which provides a clear direction towards achieving the vision of road safety under the safe system approach, leading to the creation of National Road Safety Advisory Council, NaRSAC.
The NaRSAC is an institutional arrangement aimed at supervising the implementation of the strategy under the charmanship of the Vice President Yemi Osibanjo.
Quoting figures from the World Health Organisation reports, Oyeyemi said 1.2 million people are killed on world's roads annually and 50 million people sustain injuries that disable them for life.
The post Road Safety: Nigeria targets world's 20 safest countries appeared first on Vanguard News.