In the spirit and celebration of Christmas, St. Bartholomew's Anglican Church Aguda, Surulere, Lagos presents the 2017 Praise Night tagged "I Give My All in Praise and Adoration."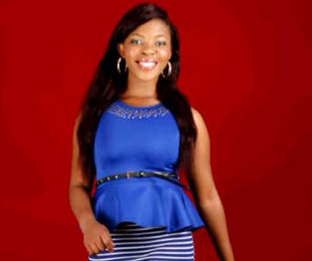 Set to hold on the 8th of December 2017 by 9:30pm, the praise concert will feature artistes like Okenwa, Vitoria, Nbuzz and Chypraise. Also performing is the St Barth's mass choir, AYF local band amongst others.
Red carpet kicks off at 8:30pm with special appearances from Nollywood stars like Mimi Orijekwe, Paul Adams and Chika Agatha. The concert will be anchored by Clarksman Abraham.
The post Actress Chika Oguine to host St. Bartholomew's praise concert appeared first on Vanguard News.