Hundreds of air travellers, yesterday,  remained stranded in Lagos due to delays and cancellation of their flights as a result of adverse weather.
At the Murtala Muhammed Airport 2 and General Aviation Terminal, GAT,  most of the early morning flights were delayed or outrightly cancelled by the airlines, according to NAN.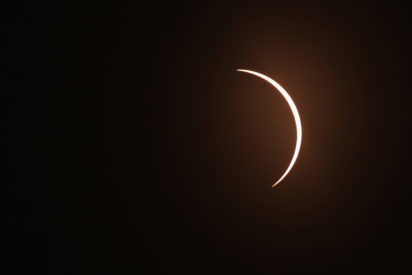 The passengers mostly affected by the cancellations were those en route Calabar, Port Harcourt, Benin, Akure and Enugu.
The airlines said the flights were cancelled because the visibilities at these places were currently below the 800 metres minima accepted in most of the airports in the country.
The Communications Manager of Air Peace, Mr Chris Iwarah, said the airline operators were counting their losses as a result of the inclement weather.
He said: "We have been cancelling flights to the areas worst hit by bad weather because we don't want to endanger the lives of our guests.
"Today (yesterday), we have cancelled flights going to Port Harcourt, Benin and Calabar. It is unfortunate because we have adequate aircraft to operate these routes but we are being hampered by adverse weather."
According to him, the airline has been operating flights to Owerri as the weather permits, adding that safety of the passengers remain paramount.
A passenger, Mr Uche Ezemonye, said that he was disappointed with the situation as he could not take his family to the East to celebrate Christmas due to the unfriendly weather.
The post Adverse weather forces flight delays, cancellations in Lagos appeared first on Vanguard News.