By Adaeze Okechukwu
The federal government has received N17 billion from the Voluntary Assets and Income Declaration Scheme, VAIDS, that commenced July 2017.
Executive Chairman, Federal Inland Revenue Service, FIRS, Mr Babatunde Fowler, who disclosed this at VAIDS media workshop in Lagos, yesterday, said the rising inflow was because many organizations have embraced the scheme.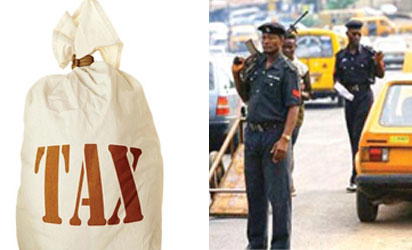 He stated: ''So far, in terms of collection from the corporate side, we have received about N17 billion. We currently have an organization that has agreed to come under VAIDS and will pay N6 billion. Some of the corporations are undergoing audit. If they still want to apply under VAIDS, the 10 percent penalty will be waived.''
Fowler, however, said after the audit has been completed and the report shows that the companies have not properly declared assets and income, they will not be able to utilize the VAIDS.
He further stated: ''With respect to payments, individuals can engage consultants, state agencies or FIRS for advisory. You can commence the process online and we can guide you through the process.
''The repayment period has to be agreed upon with the tax authority. It is important to note that tax administrators are sensitive to the performance the businesses. A business that is almost dead is of no value to the tax authorities.
''Our aim is not to kill businesses but to keep them going. If a business is at the verge of bankruptcy and got a loan to revive the business, we will just collect the current taxes and give the business enough time to pay in installments.''
He noted that Nigeria's tax to GDP ratio stands at just 6.0 percent while that of Ghana, and South Africa is 16 percent and 23 percent, respectively.
Commenting on the level of tax compliance, he said that the level of tax compliance in Nigeria has made it fundamentally difficult for the government to meet recurrent expenditure. It has been the proceeds from the petroleum industry that has been used for this purpose.
The post FG rakes in N17bn from Tax Amnesty scheme appeared first on Vanguard News.