By Anayo Okoli
UMUAHIA—ABIA State Governor, Dr. Okezie Ikpeazu   has granted pardon to nine prison inmates serving various jail terms in Aba, Umuahia, Enugu and Kirikiri in Lagos.
The nine inmates were convicted by courts within Abia State for various offences, including murder, stealing, assault and advanced fee fraud.
A statement issued by the chairman, State Advisory Council on Prerogative of Mercy and the Attorney of the State, Chief Umeh Kalu, SAN, said that Governor Ikpeazu granted them pardon "in commemoration of the Christmas and New Year celebrations".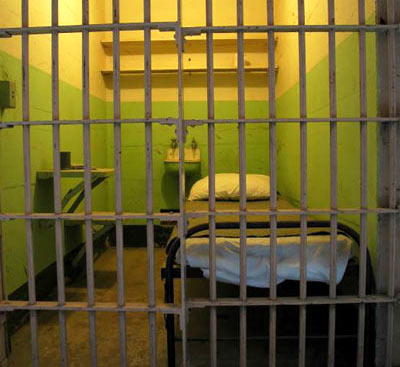 One of the lucky, inmates, a female murder convict serving at the Kirikiri Prisons, Lagos, who received total pardon was ordered to be released, while five others who also received full pardon and were also ordered to be released.
Three other murder convicts had their death sentences commuted to life imprisonment.
"All the releases were made by the Governor on the advice of the State Advisory Council on Prerogative of Mercy, headed by the Honourable Attorney-General and Commissioner for Justice of the State.
"The Governor wishes that the released prisoners will take advantage of the new lease of life granted to them and forever refrain from criminality and remain law abiding citizens", the statement said.
Meanwhile, Governor Ikpeazu has urged Christians to make sacrifices for others during this Christmas celebration.
In a Christmas message signed by his Chief Press Secretary, Ikpeazu also urged them to use the period to remember the less privileged.
"As we celebrate yet another glorious season of joy, let us remember the less privileged among us and make sacrifices by sharing what we have with them in the true spirit of Christmas", the governor said.
The post Grants pardon to 9 prisoners appeared first on Vanguard News.