By Iyabo Aina
Ex BB Naija star,T Boss, recently took to her Instagram page to display her attractive legs and body , as she shared a series of vacation photos of her at the beach.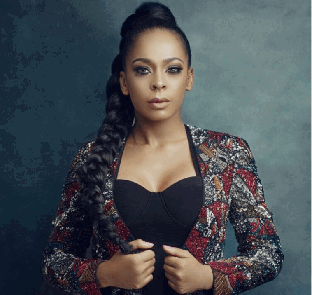 While posting hot photos of herself from a vacation in Tanzania, the fast-rising actress penned a note of appreciation to her sponsors, designers, and stylist.
She wrote: "A little something beautiful I stumbled upon today; wanna share real early just to help kick start your day on a wonderful note. This is sort of an appreciation post- special thanks to Ubi Franklin's TripleMG for this beautiful vacation to Paradise, Edee Beau, you're all sorts of lovely- make-up on Fleek. Hair looking like it grew out of my scalp- and yes it is a wig. Even I don't believe it Myself."
The post T Boss shares alluring photos of self at the beach appeared first on Vanguard News.