Dr Titus Okunronmu, a former Director, Budgetary Department, Central Bank of Nigeria (CBN), on Monday, advised the Federal Government to repair all the four refineries in the country.
Okunronmu told the Newsmen in Ota, Ogun, that the revamping of the nation's refineries would increase domestic supply and end current scarcity of petroleum products.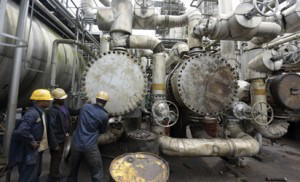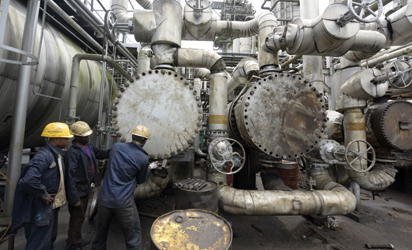 According to him, the government will also earn foreign exchange from the importation of  refined products if the refineries are working at optimal level.
"By earning foreign exchange from importation of its refined products, the Federal Government would be able to diversify the economy effectively and create jobs for unemployed youths,'' he said.
He also urged the government to halt export of crude oil so as to reduce borrowing and pressure on the nation's currency
The post Ex-CBN director urges FG to repair refineries appeared first on Vanguard News.