By Iyabo Aina
Nollywood actress, Maryam Charles has reacted to the common assumption that all actresses are prostitutes and live their luxurious lifestyle from monetary favours gotten from older partners popularly called 'sugar daddy'.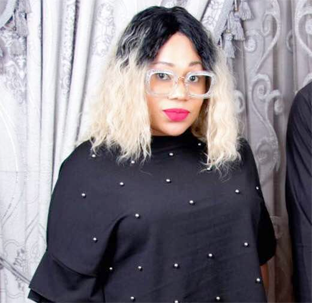 The screen diva also went on to explain that her success so far in the industry is as a result of hard work. According to her "Not all actresses are prostitutes the earlier people know this, the better. I know some of my colleagues (both men and women) do things that may suggest otherwise, but just generalising is rubbish.
"People don't seem to believe hard work leads to success anymore. As an actress and filmmaker, I work extremely hard to make sure I succeed in the industry. So you can imagine how bad I feel when one mumu will start saying I must have a sugar daddy just because I drive a nice car. This is a new year, biko give yourself brain and stop slut shaming women especially actresses. We dey try."
The post Not all actresses are prostitutes- Maryam Charles appeared first on Vanguard News.